Yokai is een verzamelterm voor bovennatuurlijke wezens uit Japanse religies en mythologie. Deze spoken en monsters staan vaak bekend als plaag- en klopgeesten die streken uithalen uiteenlopend van kattenkwaad tot kwaadaardig. In dit gelijknamige coöperatieve spel van Gam'inBIZ probeer je in orde in deze geestelijke chaos te brengen. Lukt het jullie om deze monsters bovennatuurlijk in bedwang te houden of vormen deze geesten een plaag?
Yokai combineert memorie met een coöperatief spel waarbij spelers slechts beperkt mogen communiceren. De Yokai-kaarten worden geschud en gesloten op tafel geplaatst. Vervolgens gaan spelers om de beurt 2 gesloten kaarten bekijken, ene kaart verplaatsen en hintkaarten gebruiken. Aan het einde van het spel worden alle Yokai omgedraaid en moeten alle kleuren (4 in totaal) in een groep aaneengesloten bij elkaar liggen. Dan hebben de spelers gewonnen.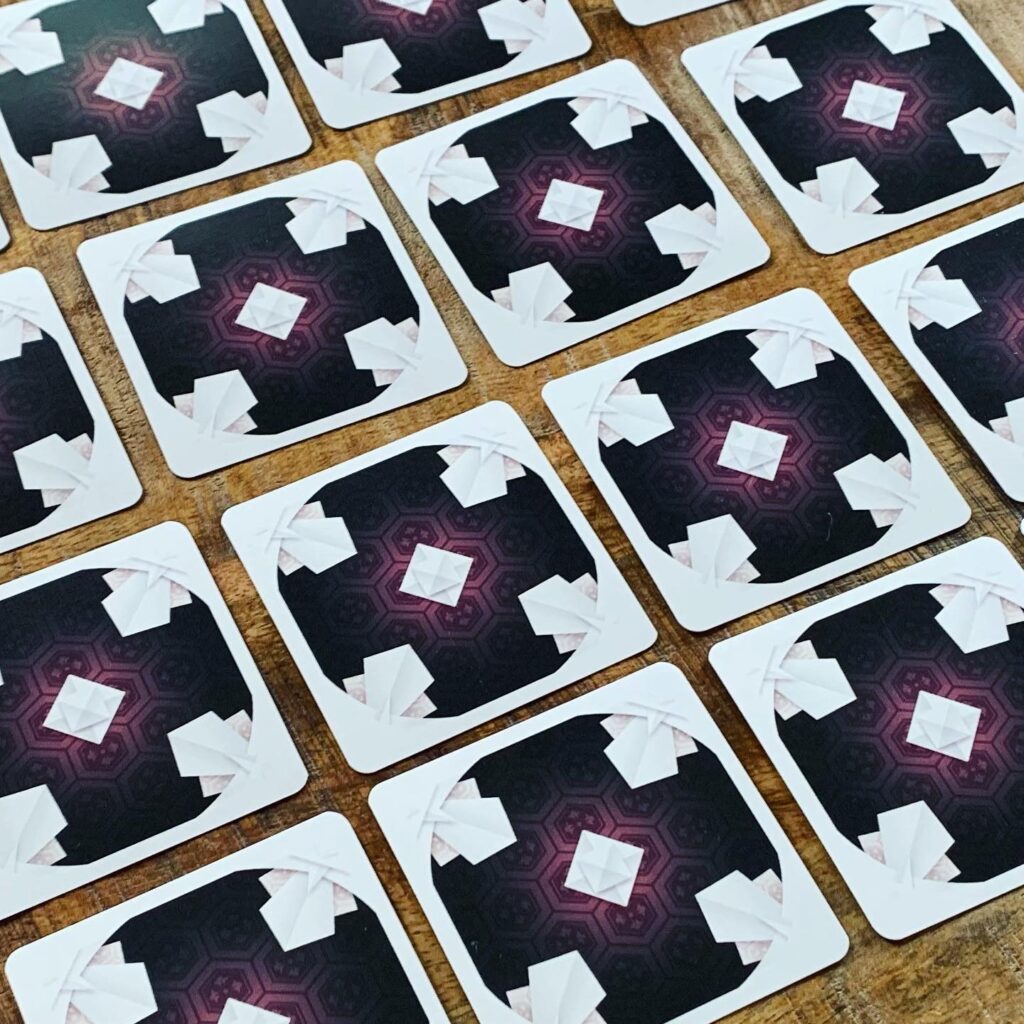 Spelers mogen een hintkaart opendraaien of spelen op de Yokai. De hintkaarten tonen 1,2 of 3 kleuren. Een hintkaart speel je bovenop een van de gesloten Yokai om een hint te geven aan andere spelers, maar ook om punten te verzamelen. Elke correcte hint is aan het einde van het spel, indien jullie gewonnen hebben, punten waard. Een Yokai met een hint mag echter niet meer bekijken of verplaatst worden. Zodra spelers denken dat ze hebben gewonnen of indien alle hintkaarten gespeeld zijn, is het spel afgelopen.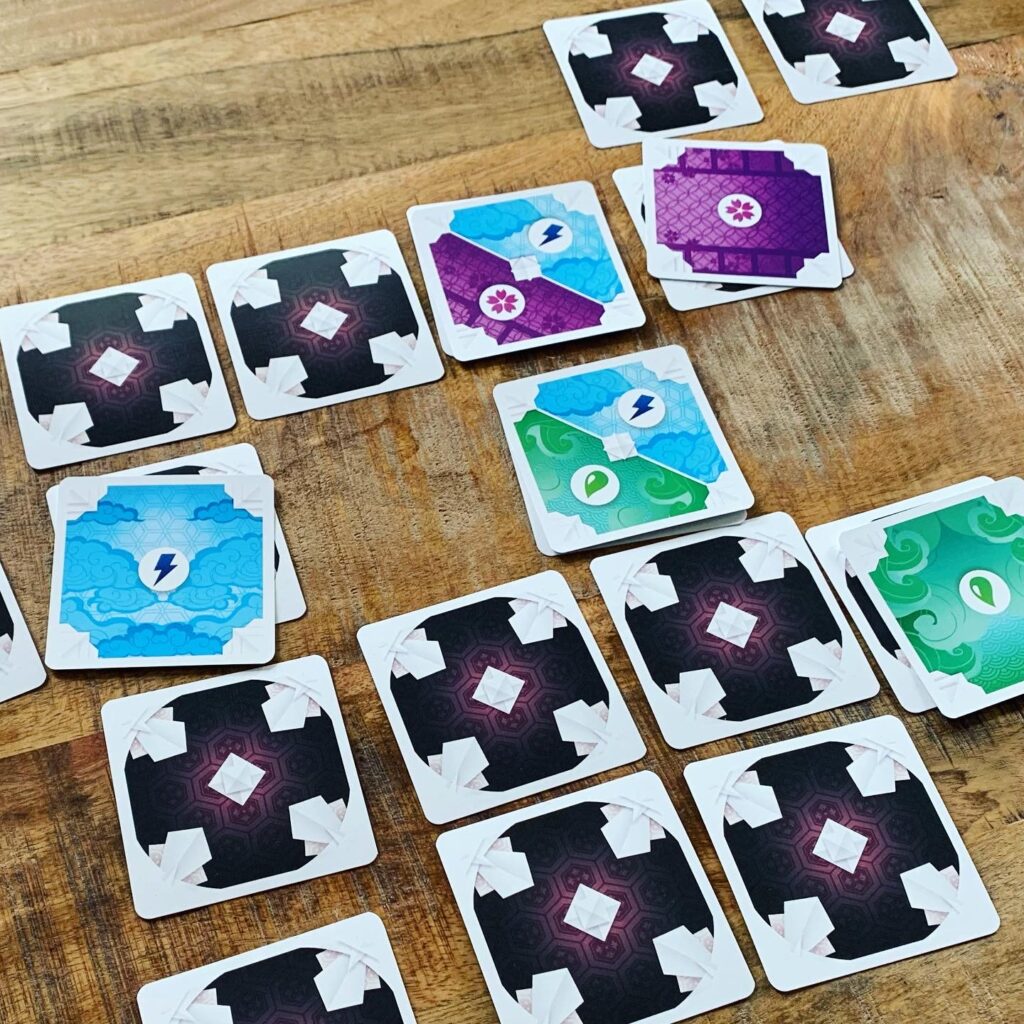 Yokai is een grappige en luchtige coöperatieve uitdaging dat eenvoudig is uit te leggen en snel speelt. Het spel is wel verrassend uitdagend. Lukt het jullie om de basisversie te verslaan en hebben jullie een high score gehaald? Het spel bevat extra uitdagingen en moeilijkheidsgraden voor voldoende variatie. Een zeer geestig tussendoortje!