In Ascalons Fury (The Beginning) uitgegeven door Jumbo kruip je in de huid van een veel te nieuwsgierige avonturier. Een vreemd pakketje van een extravagante miljardair is het onderwerp van de eerste Escape Quest in de serie van Jonathan Eaton. Zonder op de uitkomst vooruit te willen lopen (let op: géén spoilers!), je gaat puzzels leggen en raadsels oplossen. Is dit niet jouw cup of tea lees dan vooral verder, omdat het het wel kan worden. Houd je wel van het oplossen van puzzels en het leggen van raadsels (of andersom, geloof me, het duizelt nogal tijdens de 'speurtocht') lees dan óók vooral verder.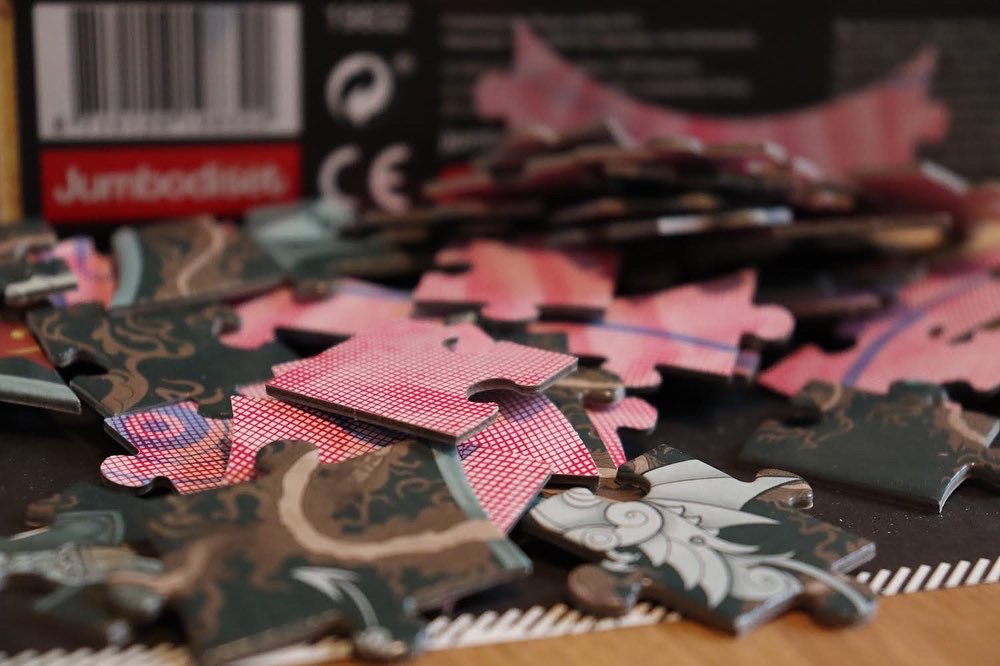 Het verhaal dat centraal staat in Ascalons Fury is dat van een 12-jarige jongen die tientallen jaren geleden in een pittoreske kerk in Ierland door de vloer zakte en terecht kwam in een oud middeleeuws doolhof. Hij moest de uitgang in de catacomben zien te vinden (wat overigens lukte) en nu is het aan jou. Eerst leg je een grote puzzel waarna je de eerste (van drie) enveloppe(n) pakt. In iedere enveloppe zit een kleinere puzzel en twee raadsels. Nadat de raadsels zijn opgelost zou je de uitgang moeten vinden.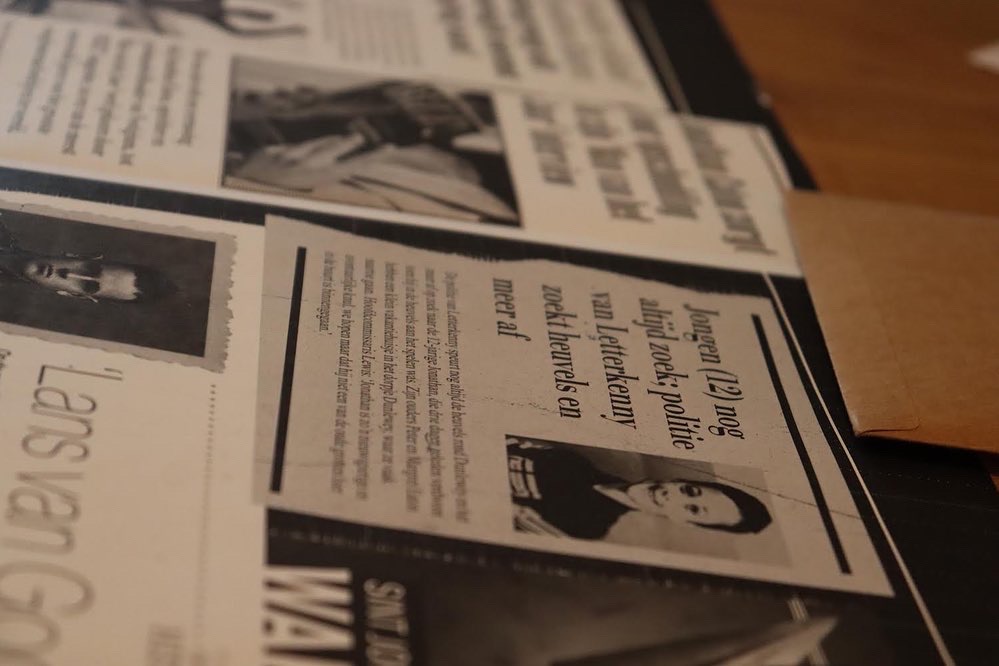 Om succesvol te zijn helpt het als je over een bepaald pallet aan eigenschappen en talenten beschikt, zoals:
Geduld: de puzzels zijn echt niet gemakkelijk en met de kleine stukjes is het een hels karwei
Denkvermogen: geen rebussen of woordzoekers, maar echte doordenkers staan je te wachten
Out of the box: los van de uitstekende woordgrap, kan het je ook nog eens direct naar de exit leiden
Ook bij afwezigheid hiervan is het te doen. Want zeg nou zelf, als een beginnend puber het intuïtief en met een onontwikkeld brein voor elkaar krijgt om de uitgang te vinden, dan moet het jou toch ook zeker lukken. Zo moeilijk kan het dan niet zijn, of toch? Lukt het niet, omdat het gekraak en gepiep je vermogen om helder na te denken aantast, dan bestaat de mogelijkheid om te cheaten. Ieder raadsel heeft namelijk (ten minste) één hint die je dichterbij de oplossing zou moeten brengen.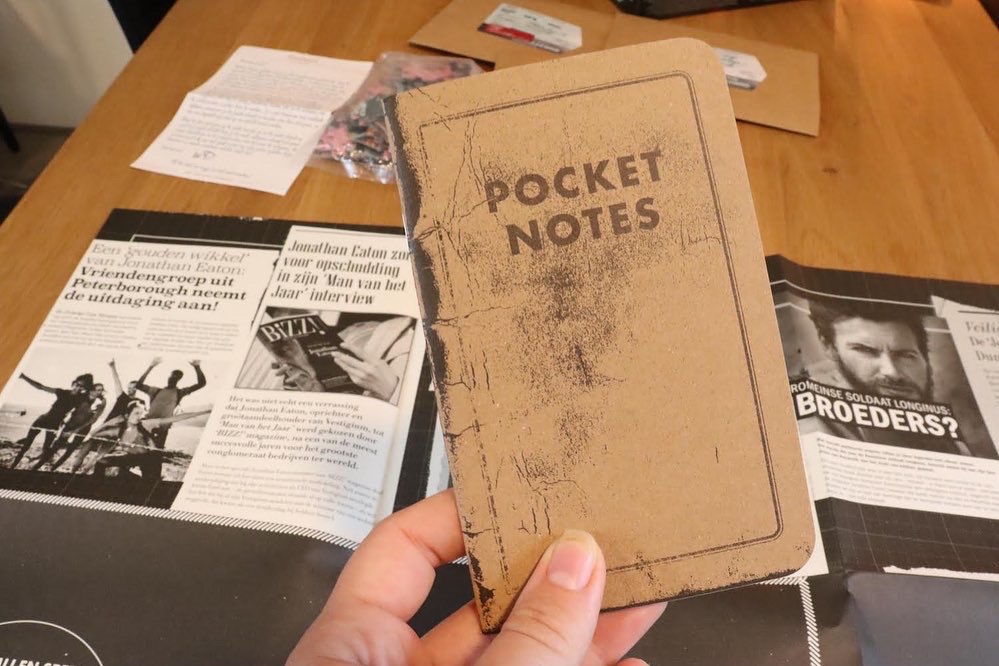 Ik zei al, Ascalons Fury is de eerste in een serie Escape Quests en ik kijk nu al uit naar de volgende (Itzamna's Eye), die gelukkig al in de spelletjeskast klaarligt. Makkelijk is het niet, maar dat maakt het juist zo interessant en uitdagend. De combinatie van legpuzzels en een escape room spel is een aangename en het verhaal komt (met enig inbeeldingsvermogen) zeker tot leven. Goed bedacht en uitgewerkt.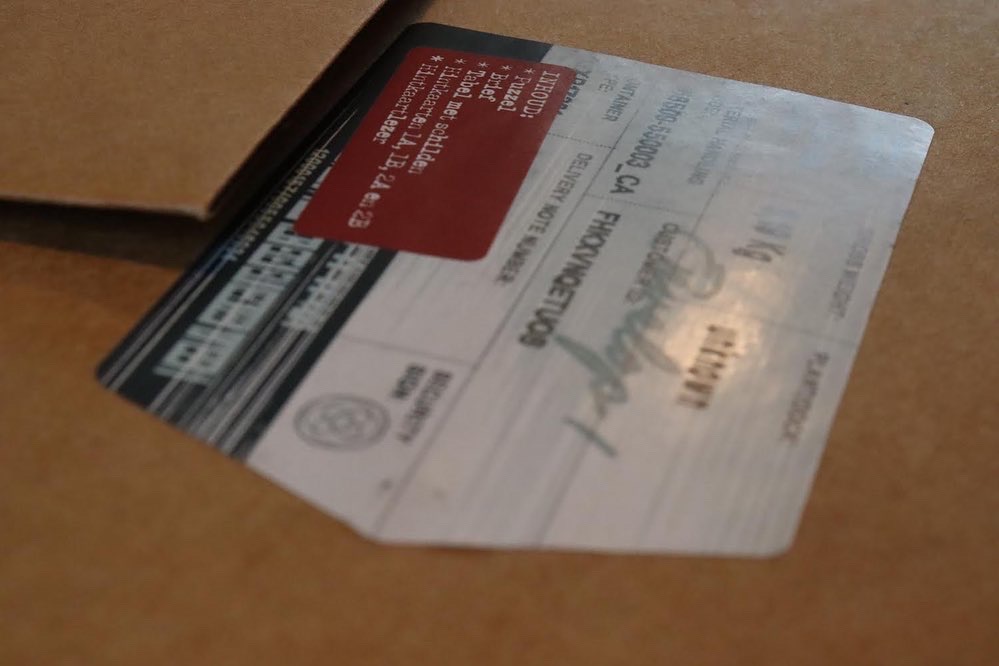 Om in stijl te eindigen: welke vijf landen over de hele wereld bestaan slechts uit open letters (zoals een E en niet een A of een D) als je deze landen in het Engels uitschrijft in hoofd- én blokletters?